Main content starts here, tab to start navigating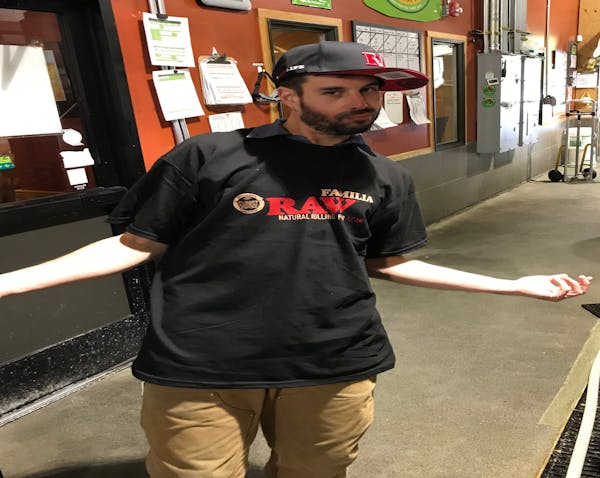 Jon Boerner
Head Brewer
After 15 years of homebrewing, 5 Gallons at a time just wasn't enough. Leaving behind a glamorous career as a field biologist, Jon entered the world of craft brewing. Jon started out at Laurelwood as a keg washer in 2016, and made his way up through every position and finally made it to the top, sitting atop his mighty throne as the HEAD BREWER!
When not brewing beer, drinking beer, or thinking about beer, Jon enjoys live music (RIP), backcountry skiing, traveling (RIP) and hiking.
Fun Fact: Beer is good and also delicious!